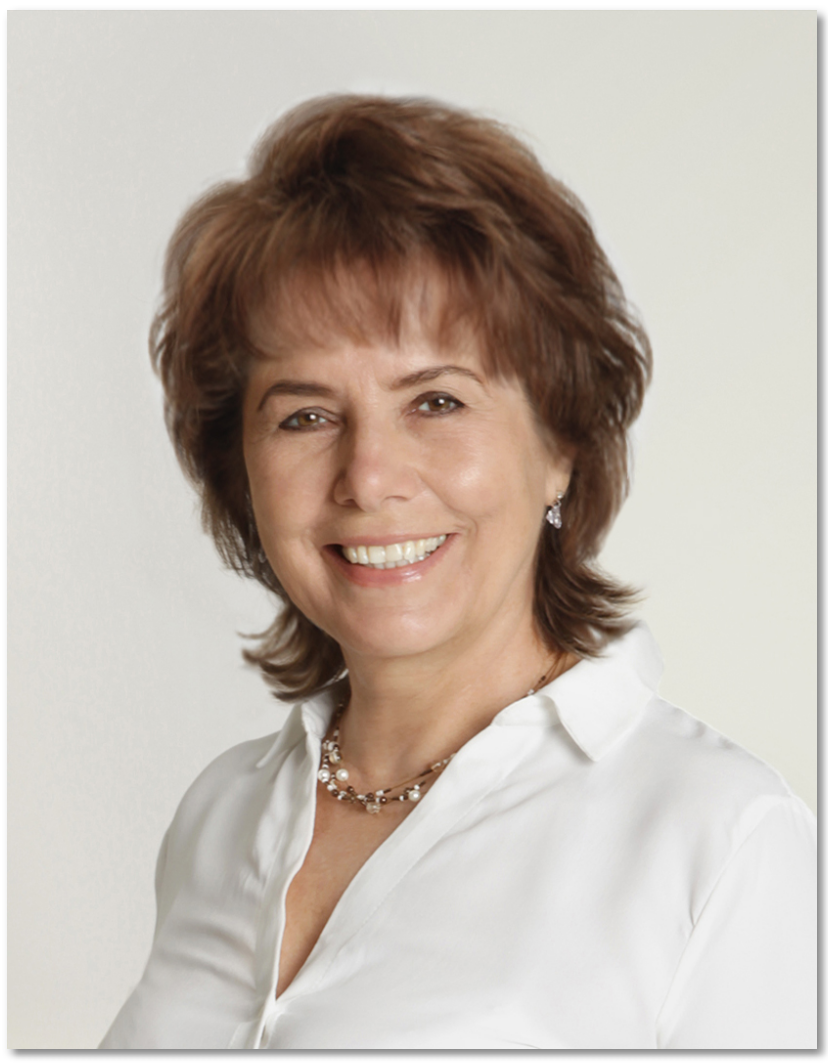 Regression Therapist and Naturopath for Psychotherapy
IST Practitioner
My roots are in Romania, so spirituality has always been a central theme for me. Various psychosomatic diseases at the age of 35 caused a deep incision in my life. My odyssey in search of healing and health led me to a variety of therapists and spiritual teachers.
This phase of my life was combined with an intense inner retreat and led me to deal with different therapeutic methods. At the beginning of 2012, I found my way to the Clairvision School and thus to a method that combines psychotherapy and spirituality. The deep inner transformation I have experienced has led me to find my true calling.
After training as an IST Practitioner/Regression Therapist and further education at the Point Horizon Institute (California), I opened my own psychotherapeutic practice.
My heartfelt wish and concern is to support people on their personal path with their individual questions and topics. Because of the background of my own experiences and experiences, I would like to accompany people to meet themselves and to come into contact with the source of their power.